Analysis paralysis is the dreaded state where individuals fail to move forward and make decisions. This usually stems from over-thinking and worsened by irrational assumptions. If you're planning to enter the business world, analysis paralysis can be your downfall. As a result, you'll miss on important opportunities to grow your business. Fortunately, analysis paralysis can be dealt with by just applying some basic tricks.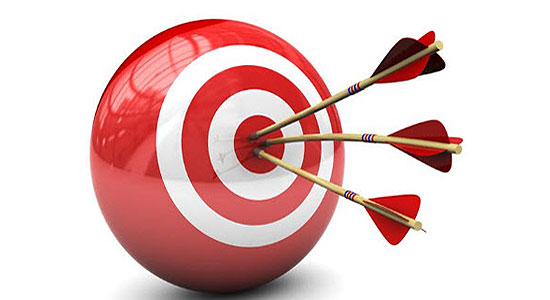 Know Your Objectives
Getting a bird's eye view of your objectives is the initial step to hammer down analysis paralysis. This will let you see the bigger picture and you can itemize your objectives properly. It's best to reach your objectives in a chronological manner so you won't be distracted in the journey.
Focus on Few Good Decisions
If you find yourself drawing up multiple decisions for a scenario, you must do the process of elimination. Start by figuring out the short nature of all the decisions. After that, rate the decisions in terms of efficiency, potency, and outcome. From there, you can pick one or two decisions.
Impose a Deadline
A deadline is important because it will push you to follow any decision that you've singled out. It's better to reveal the deadline to someone you trust because you'll become more proactive that way. Don't make the deadline too long or too short – just keep it balanced.

Pick a Decision and Move Forward
The best way to overcome analysis paralysis is to take the leap. You've done all of the preliminary methods, so what are you waiting for? Pick the decision then move forward accordingly. Don't look back until you have the outcome of your specific decision.
Once you can overcome analysis paralysis, doors of opportunities will open up for you. Successful people reach their positions by simply deciding and acting out based on those decisions. To attain success, you must do the same.